The fruits
of the

earth
---
«As a little boy I used to play in the countryside and was always fascinated by the work of the adults, and the magic which turned it all into fruit months later. Now that I am an adult myself, I know that the magic wasn't performed by the adults, but by nature.»


Discover
"The taste of wine is like music:
infinitely varied."

Discover
Superior qualityAn oil rich in fragrant and refined aromas. Superior quality.

Discover
From an Idea
The idea of writing a significant page in the book of life, combined with an innate passion for the rural world, was what pushed Clemente Pedercini to create his farmhold, the Azienda Agricola Prione.
---
Read more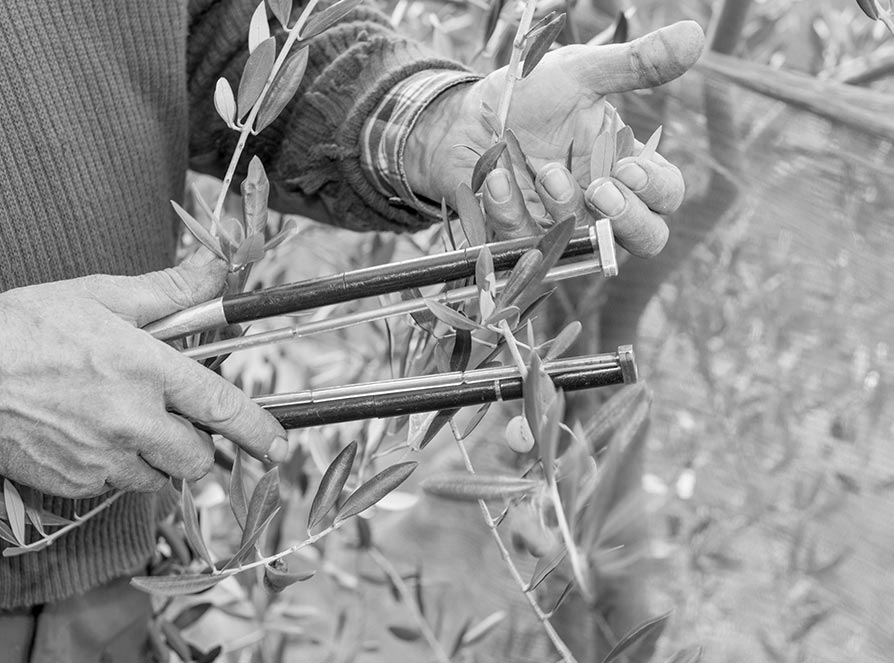 Discover
A Place
The Azienda Agricola Prione rises amid a unique natural environment of rare beauty, framed out by the Tremosine sul Garda plateau.
---
Read more